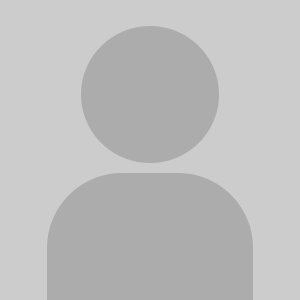 Research Interests
My primary research interest focuses on how issues of race, class and gender intersect and impact educational equity in urban schooling contexts. I locate my research within two theoretical frameworks: Critical Race Theory and Black feminist theories.
Additional Campus Affiliations
Professor, Education Policy, Organization and Leadership
Professor, Gender and Women's Studies

Recent Publications
Dixson, A. D., Ladson-Billings, G., Suarez, C. E., Trent, W. T., & Anderson, J. D. (Eds.) (2020). Condition or Process? Researching Race in Education. American Educational Research Association.
Dixson, A. D., James-Gallaway, C., Cardenas, N. D., & Perkins-williams, R. (2019). Critical Perspectives on School Choice. In M. Berends, A. Primus, & M. G. Springer (Eds.), Handbook of Research on School Choice (pp. 73-86). Routledge. https://doi.org/10.4324/9781351210447-6
Dixson, A. D., Gillborn, D., Ladson-Billings, G., Parker, L. J., Rollock, N., & Warmington, P. (Eds.) (2018). Critical Race Theory in Education. (Major Themes in Education). Routledge.
Dixson, A. D., James, A., & Frieson, B. L. (2018). Taking it to the Streets: Critical Race Theory, Participatory Research and Social Justice. In J. T. DeCuir-Gunby, T. K. Chapman, & P. A. Schutz (Eds.), Understanding Critical Race Research Methods and Methodologies: Lessons from the Field (pp. 64-75). Routledge. https://doi.org/10.4324/9781315100944-6
Dixson, A. D. (2018). "What's Going On?": A Critical Race Theory Perspective on Black Lives Matter and Activism in Education. Urban Education, 53(2), 231-247. https://doi.org/10.1177/0042085917747115