Ruth Nicole Brown, a professor of gender and women's studies at Illinois, received a Whiting Public Engagement Fellowship for $50,000 to expand Black Girls Genius Week, a series of humanities-based workshops for African-American middle school- and high school-aged girls, from central Illinois to Chicago, San Diego and Columbia, South Carolina.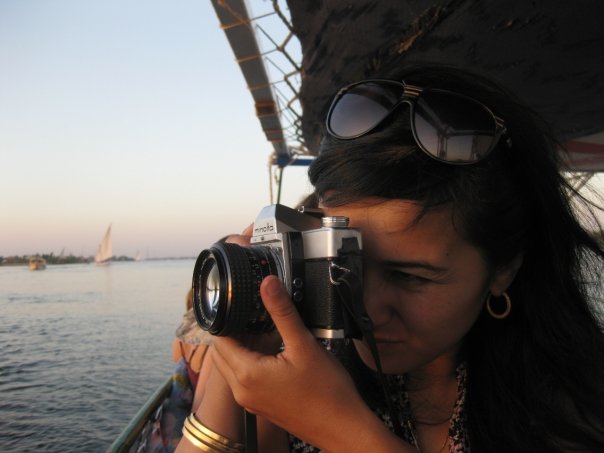 Maryam Kashani was named an IPRH Fellow for 2018-19.  Her project is titled "Kinship by Faith: Race, Displacement, and Islam in the Bay Area"
Kinship by Faith explores the work that race does in relation to religion and place by examining multiracial and multi-classed Muslim formations in the San Francisco Bay Area. Drawing on seven years of ethnographic research and filmmaking, I bring together theory and methods of anthropology, ethnic studies, gender studies, film and visual studies, and geography to situate the emergence of a Muslim liberal arts college within histories of Black Power and Third World liberation movements; Bay Area countercultures; and technology and knowledge economies and industries.