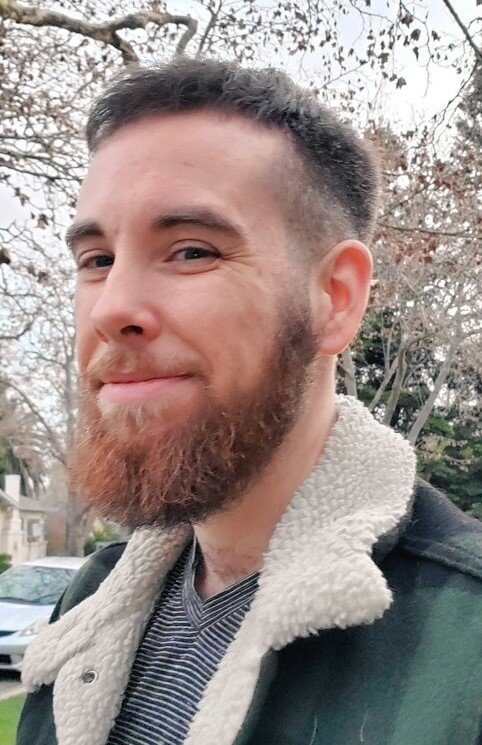 Contact Information
1205 West Nevada Street
M/C 137

Chancellor's Postdoctoral Research Fellow in Transgender Studies
Research Interests
Trans & Queer Theory
Performance Theory & Audience Studies
Game Studies & Design
Early Modern Drama
18th Century Drama
Research Description
Sawyer K. Kemp (they/them) is excited to be joining the Gender and Women's Studies Department at UIUC!
Their areas of research include contemporary performance, Shakespearean & early modern drama, and the role of "accessibility" in nonprofit arts industry. Their first article, co-authored with mentor Gina Bloom for Shakespeare Quarterly, discussed their work developing a motion capture Shakespeare video game, and their work on transgender representation has appeared in Shakespeare Studies, The Journal for Early Modern Cultural Studies, and in the edited collection Teaching Social Justice Through Shakespeare. 
Sawyer's current research project uses a transhistorical approach to imagine how contemporary social justice issues like homelessness, state violence, and dysphoria could inform and situate historical investigations of early and premodern gender nonconforming figures.
Education
PhD in English; University of California, Davis 2020
BA in English; Syracuse University 2011
BA in Women's Studies; Syracuse University 2011